Multipurpose Range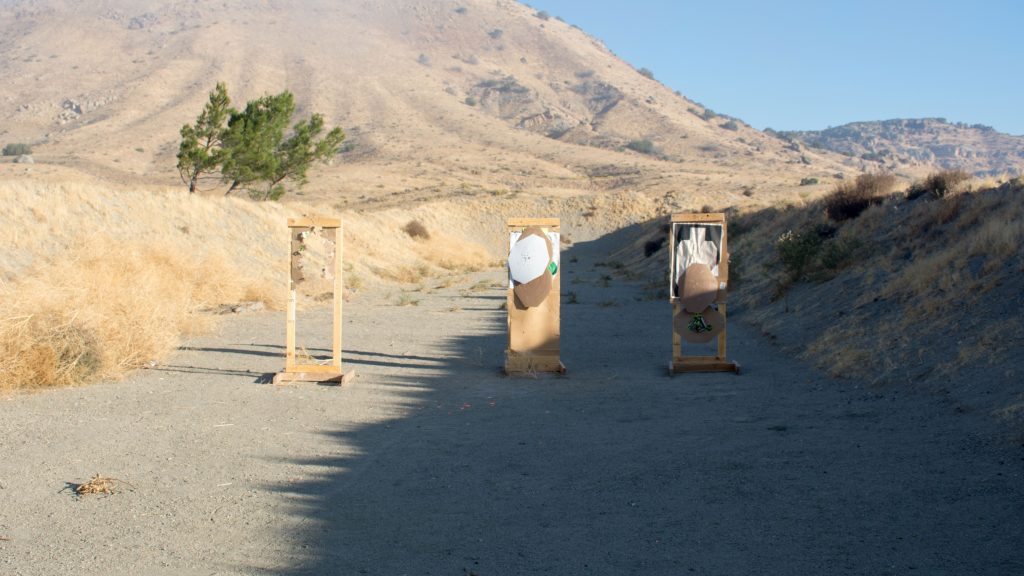 The Multipurpose range is exactly what the name implies.  It is the one place at the club where different guns can be used.  Here you can move and shoot.  The target stands are not fixed and may be placed anywhere on this range.

The target stands provided are the only ones that may be used.
You may not make your own stands.
No ground targets!
Maximum distance is 100 yards on this range.
Please see the Events page for special events being held at this range.