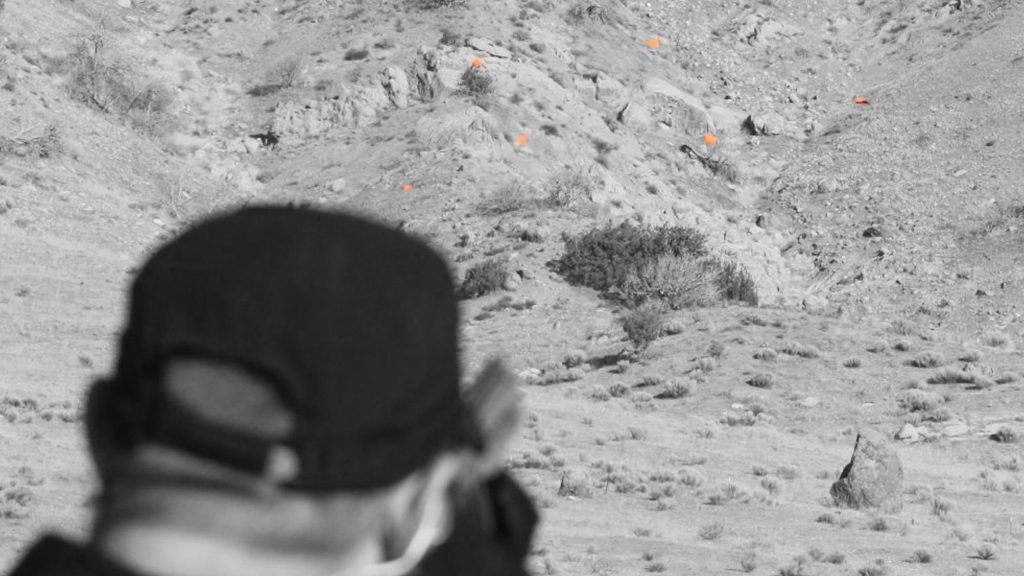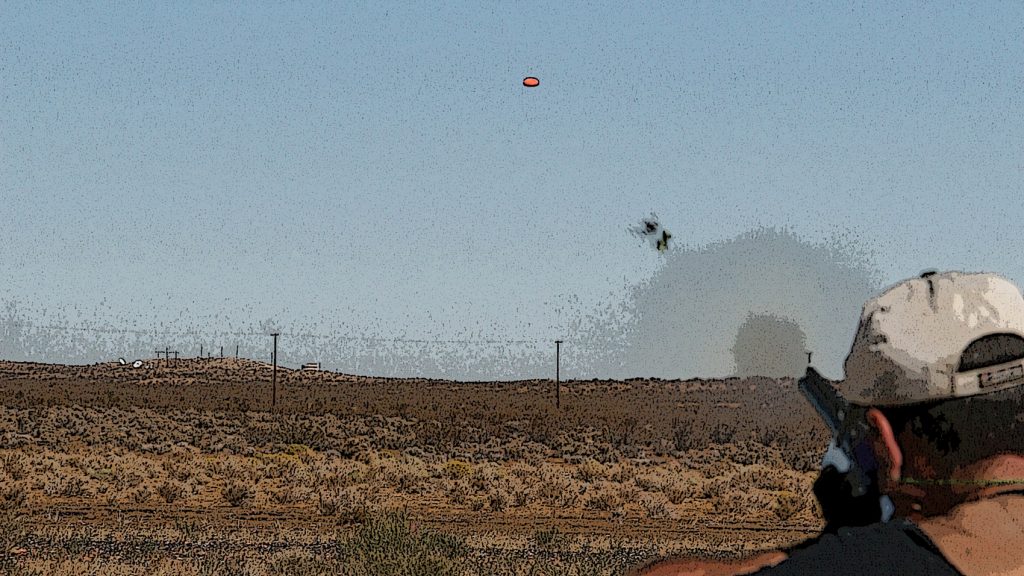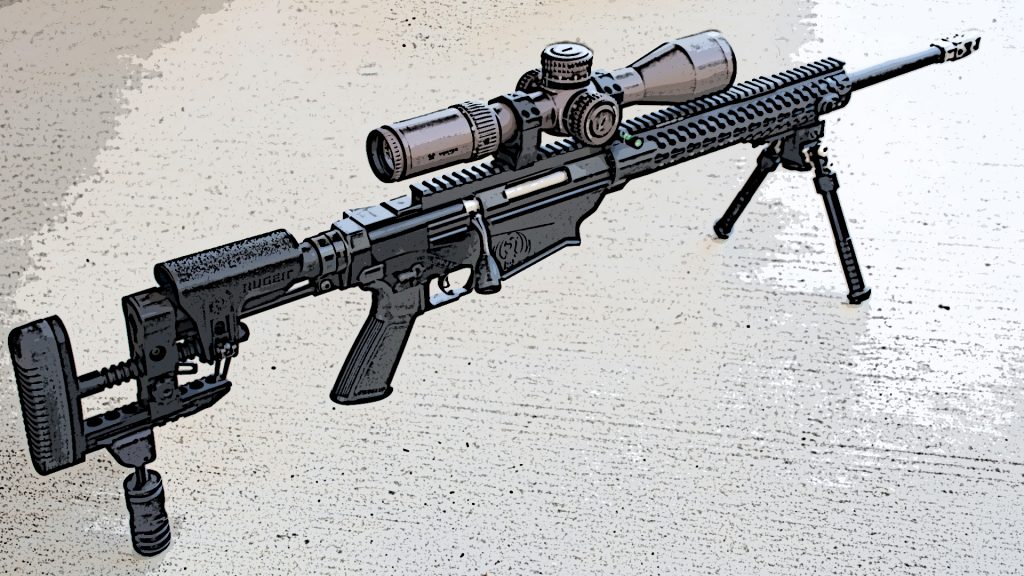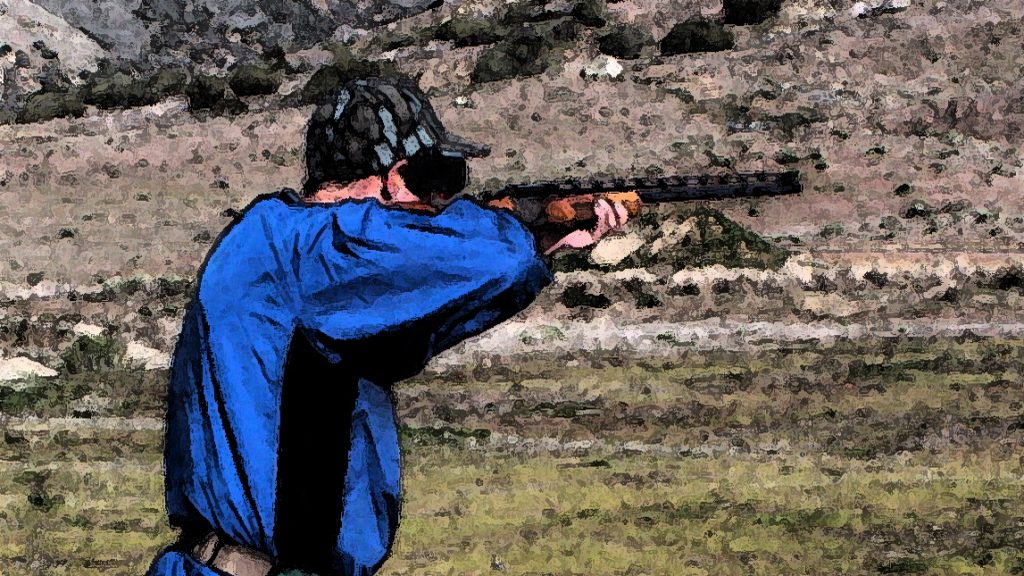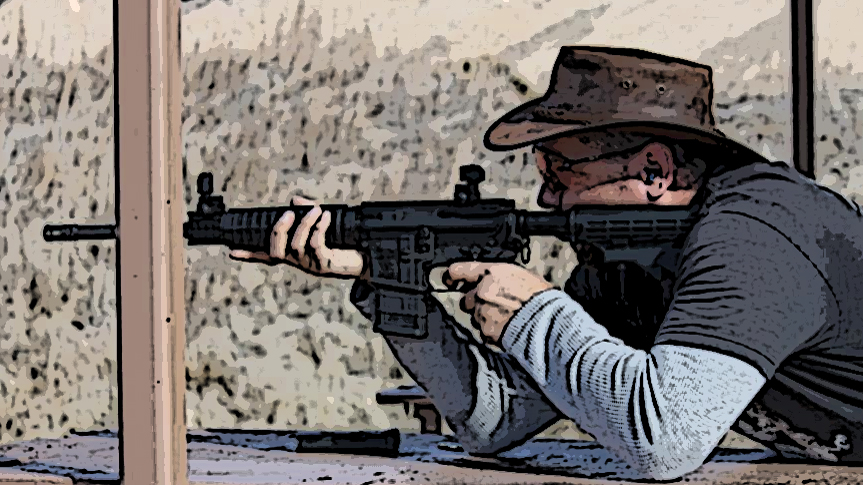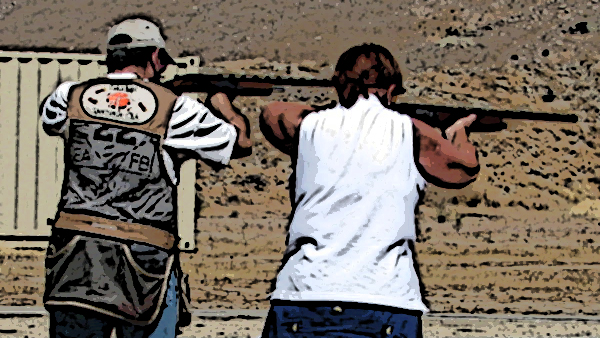 Who are we?
The Tehachapi Sportsman club is a private club. It is for members and their guests only.
The Tehachapi Sportsman Club (TSC) is nothing more than a collection of gun enthusiasts.  Some of us are hunters and some are competition shooters.  We support all types of sport shooting.  Whether you're a bullseye pistol shooting, long range precision rifle, action shooting, clays, self-defense, or even a black powder shooter, the TSC has facilities to support that type of shooting.
We support the US citizen's right to exercise their second amendment rights by providing a place to exercise those rights safely.
The Monthly Meeting is held the 4th Saturday of every month at noon at the range.